Supported Cameras
1. Garmin Virb
Uploading Garmin Virb 360 Videos to OcuMap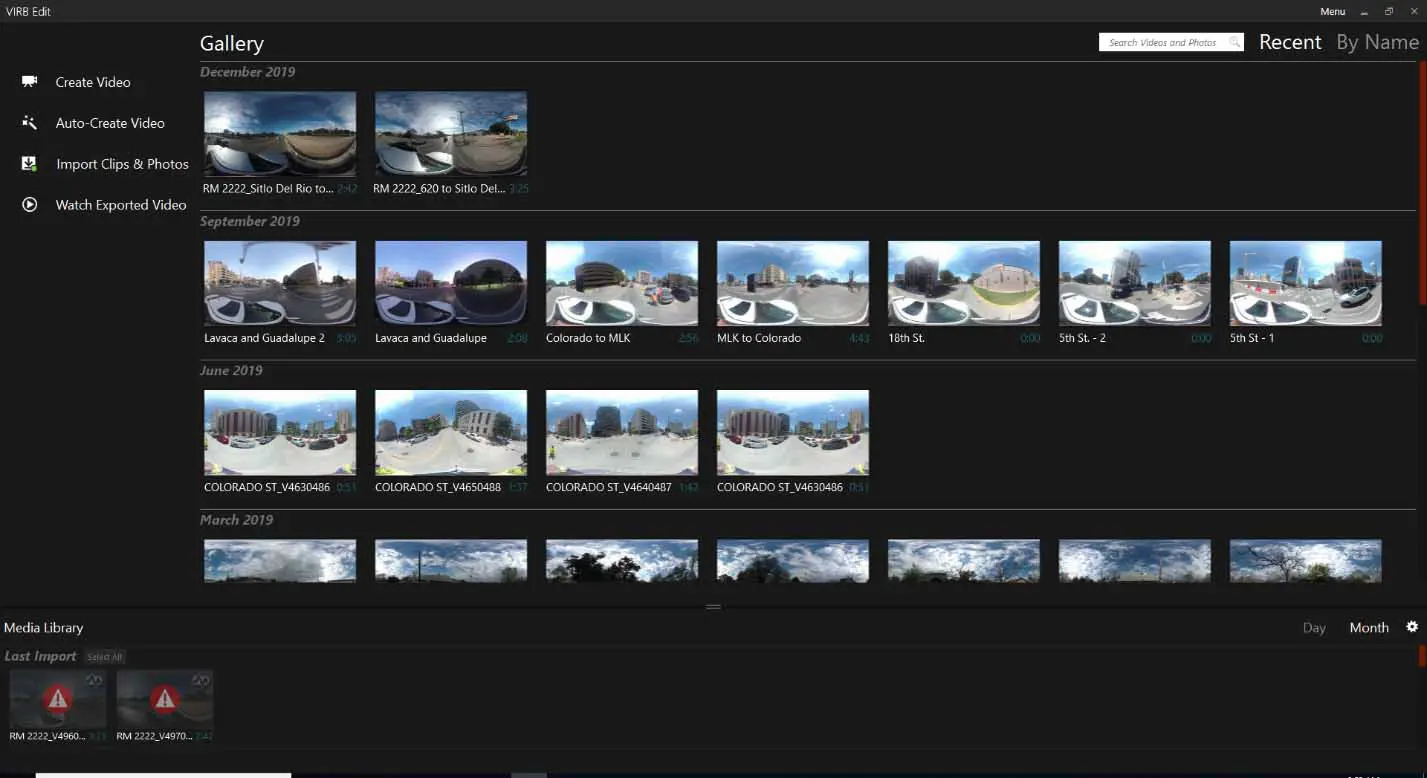 Connect Virb 360 camera via data cable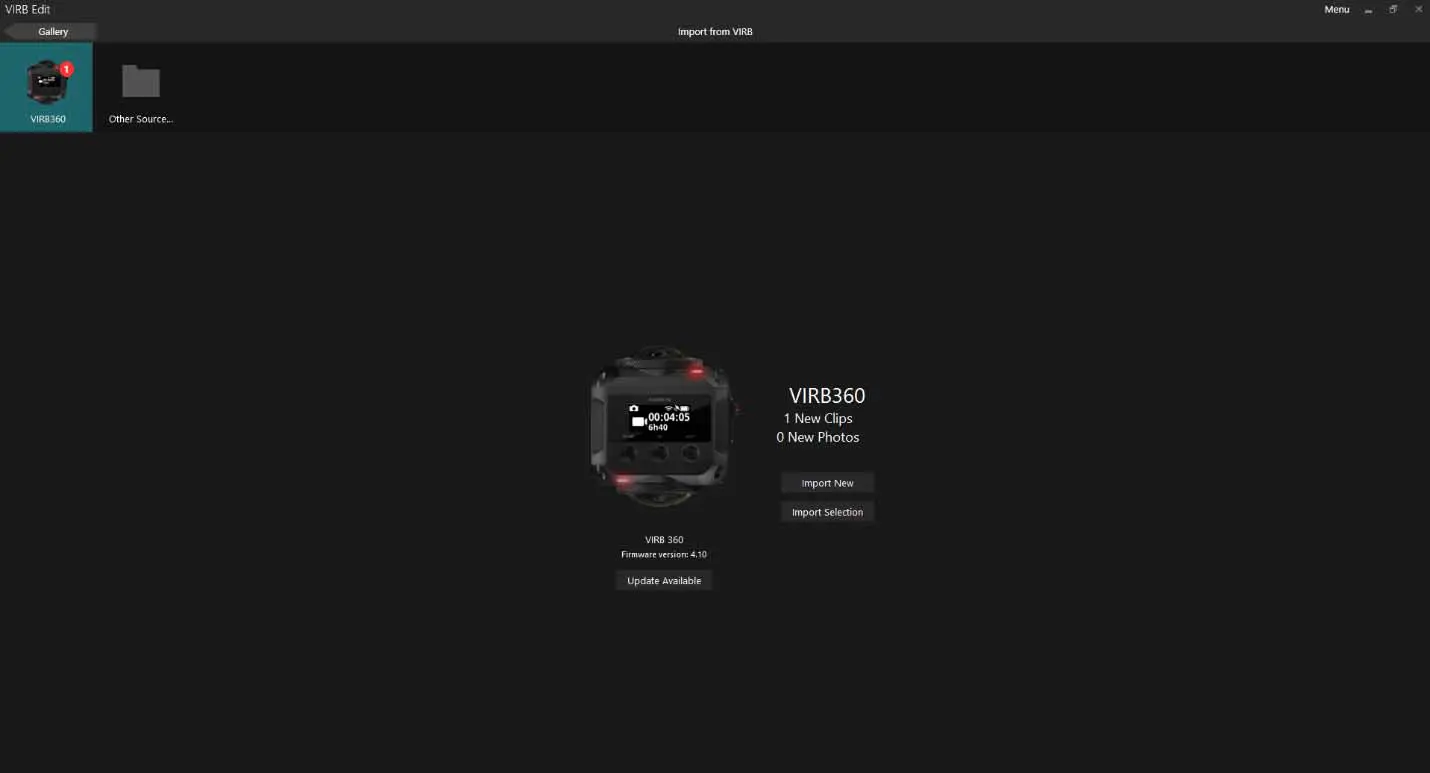 Import Video Files from camera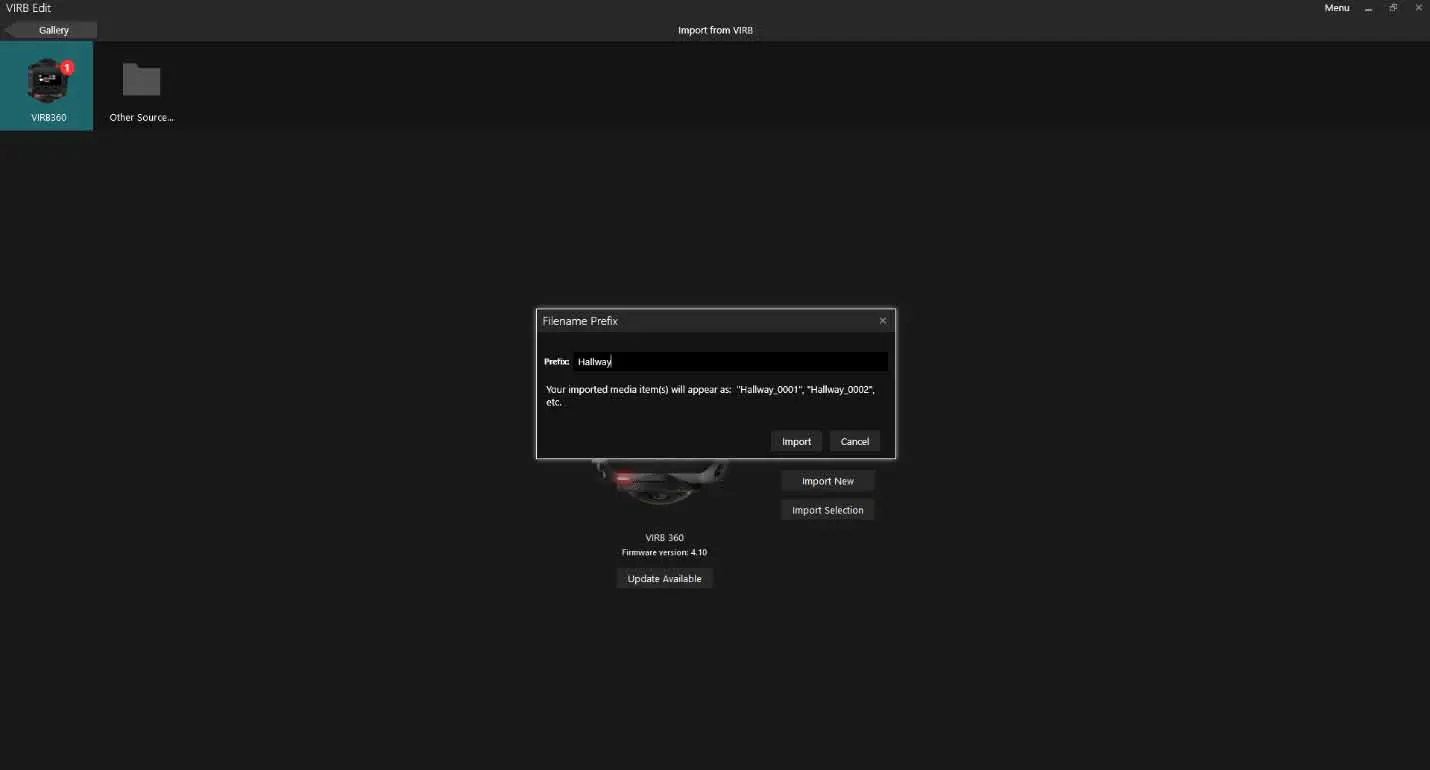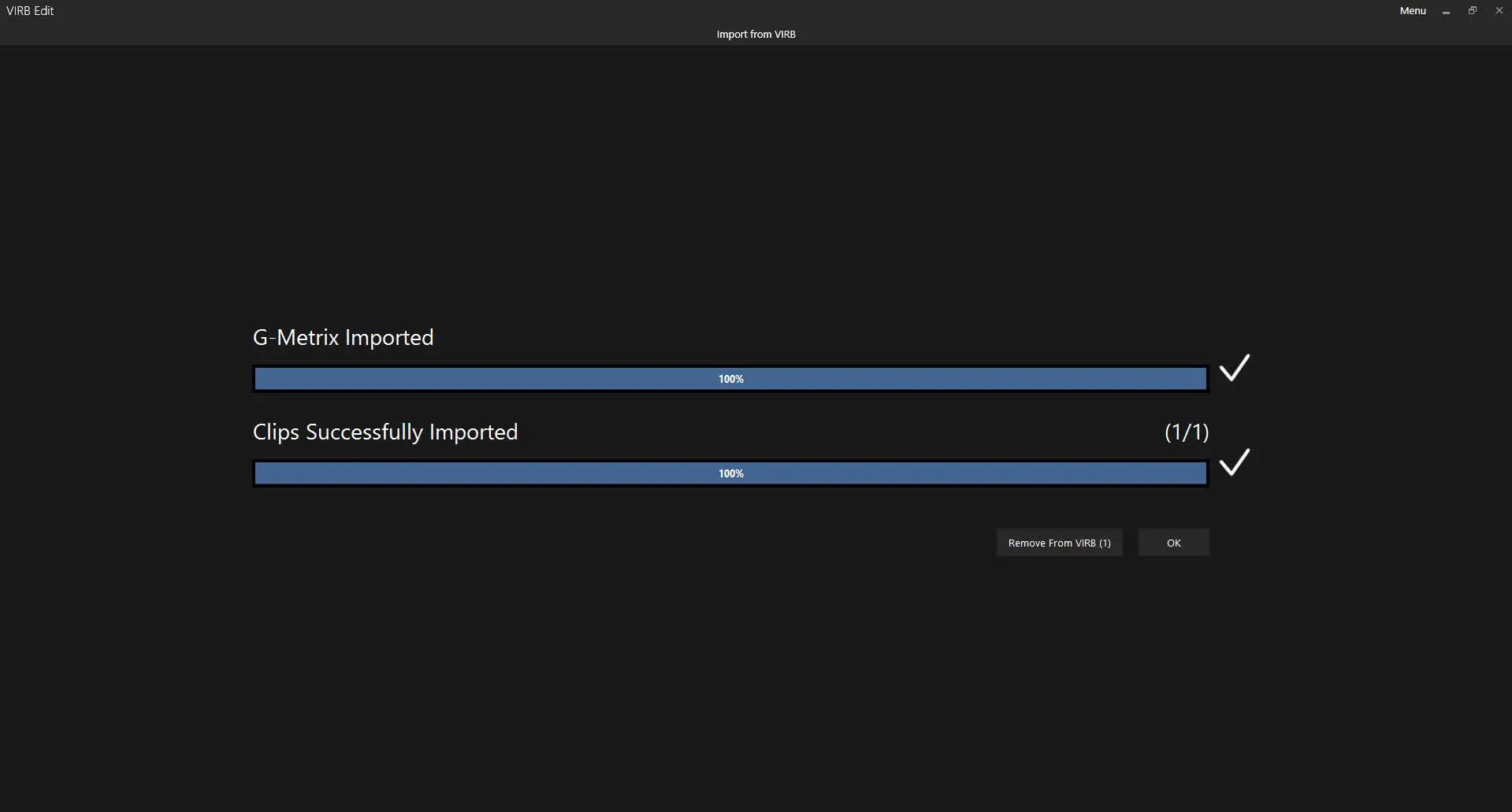 Once video data is in the virb edit software select video from bottom, right click and select create video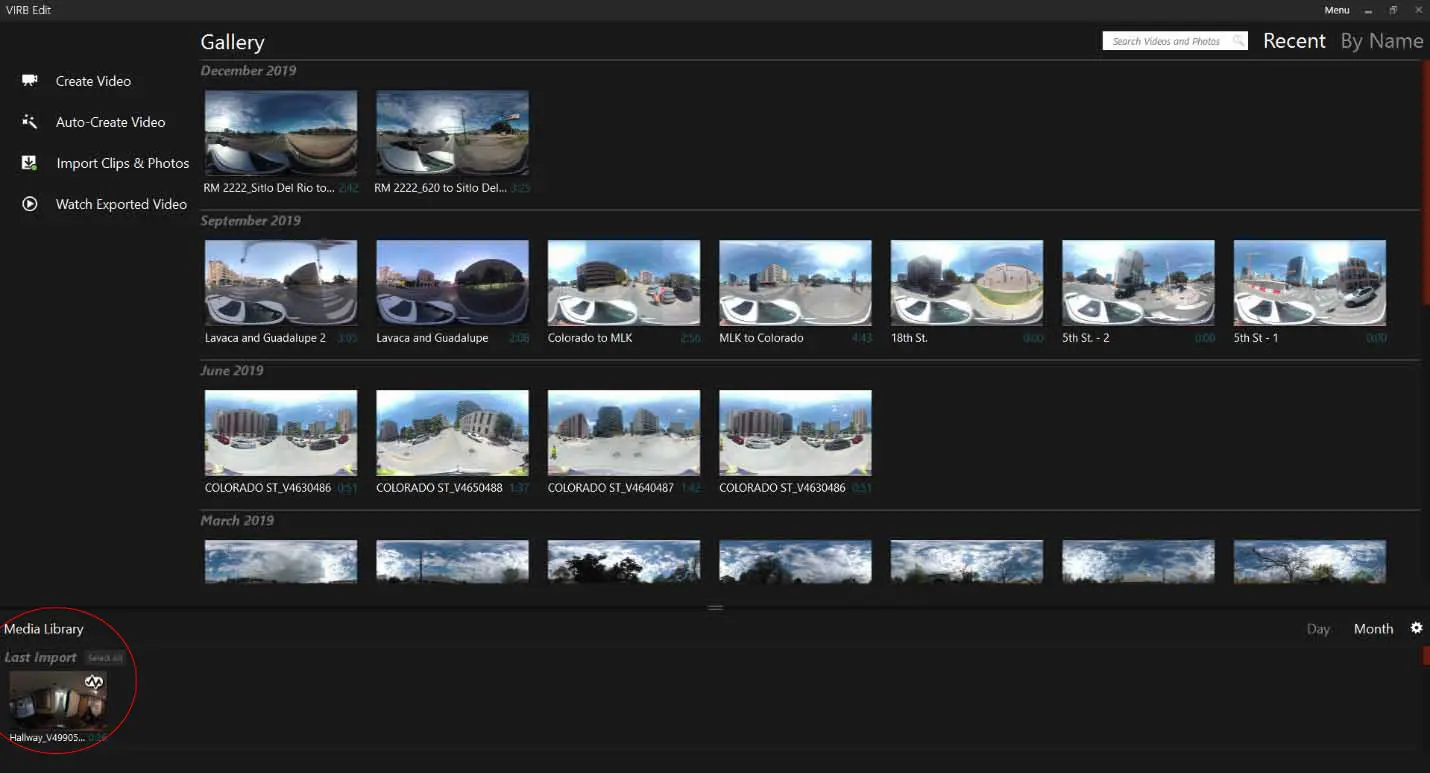 Give it a name ..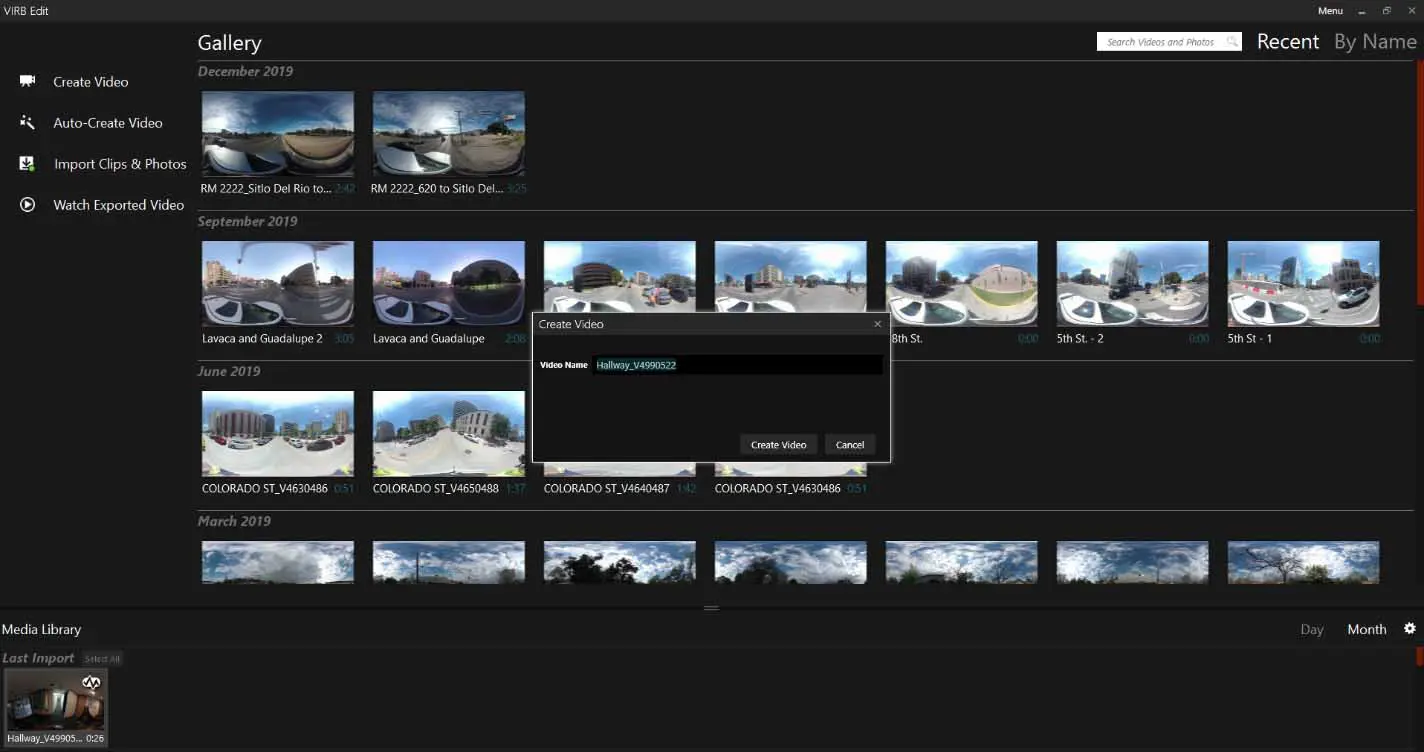 If you notice the g-metrix data is located in the video
In order to remove this information from the final video select G-Metrix tab on left hand side.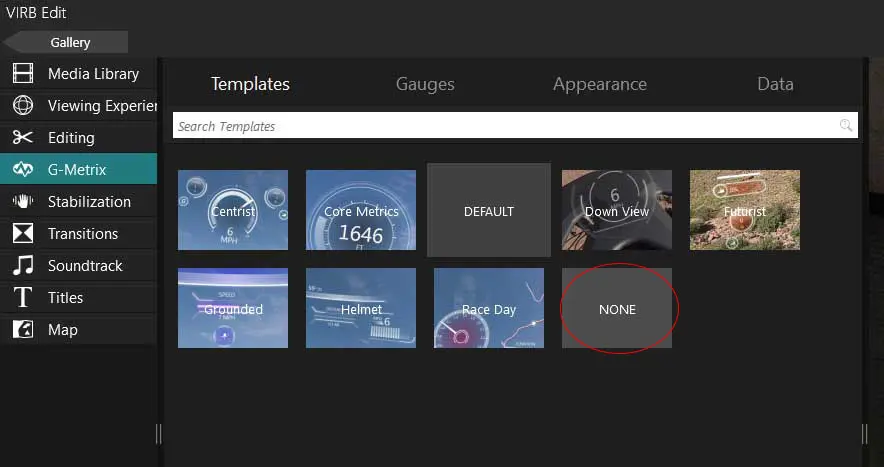 Select None.
Return to the Media Library and select export in top right hand corner.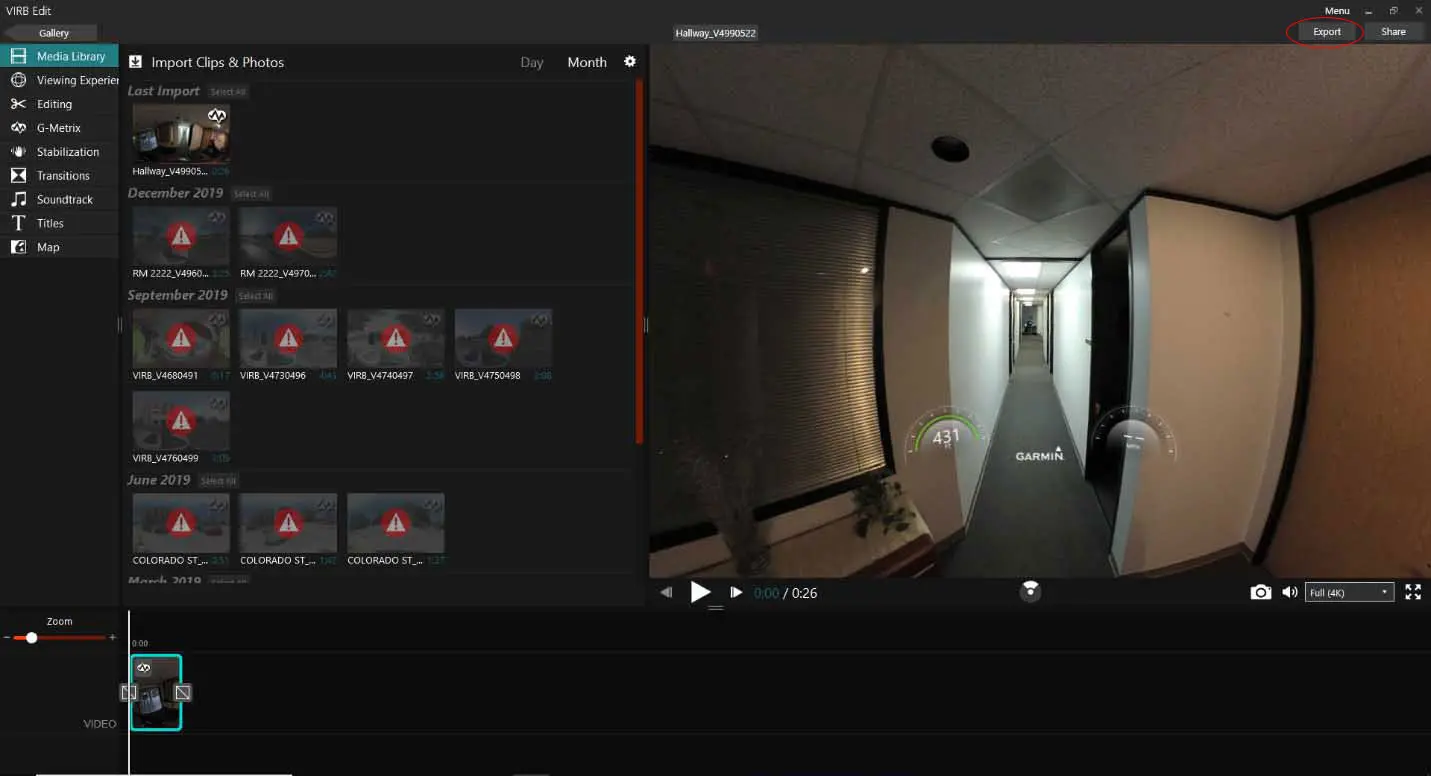 Change image resolution from 4k to 2.7k for easier loading onto Ocumap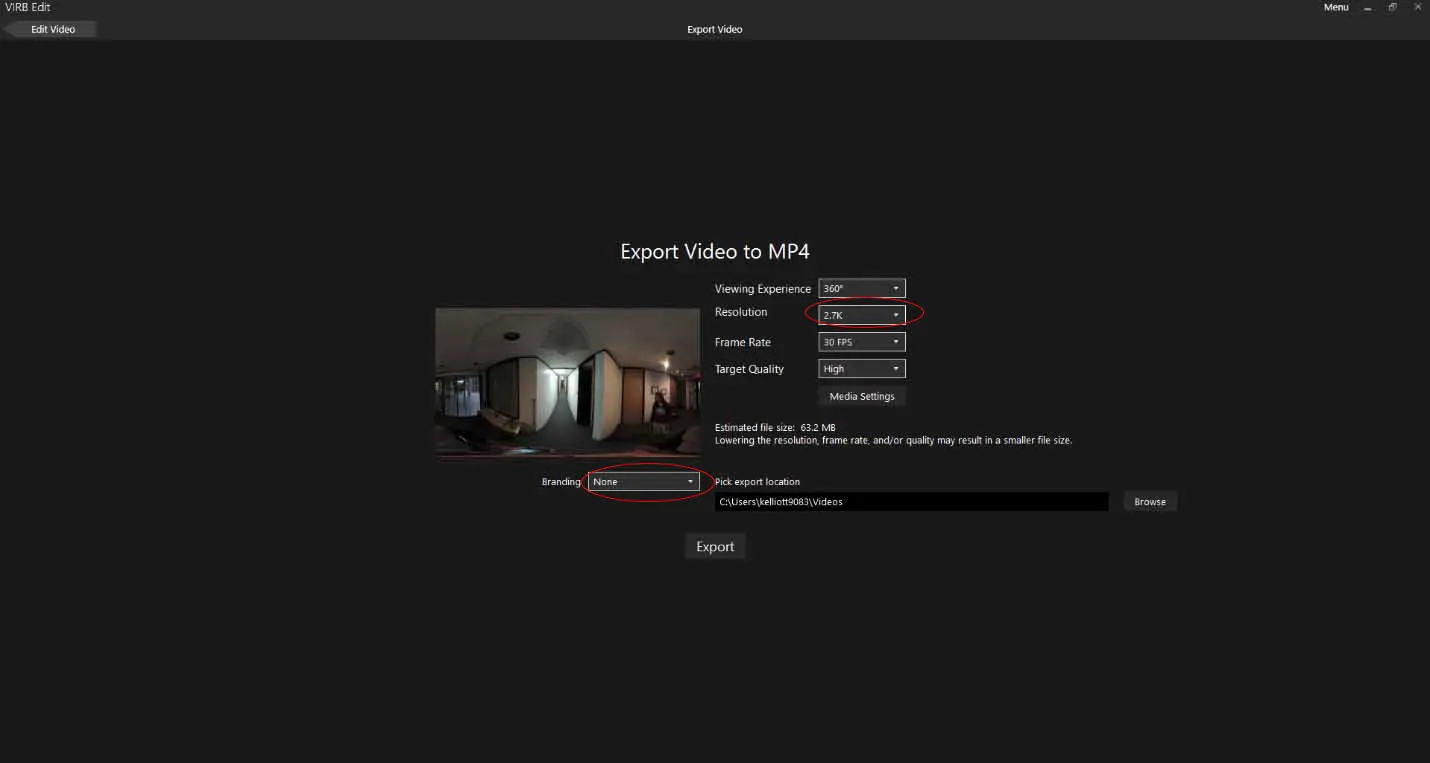 Change Branding to none. (or upload your own logo)
Assign File Path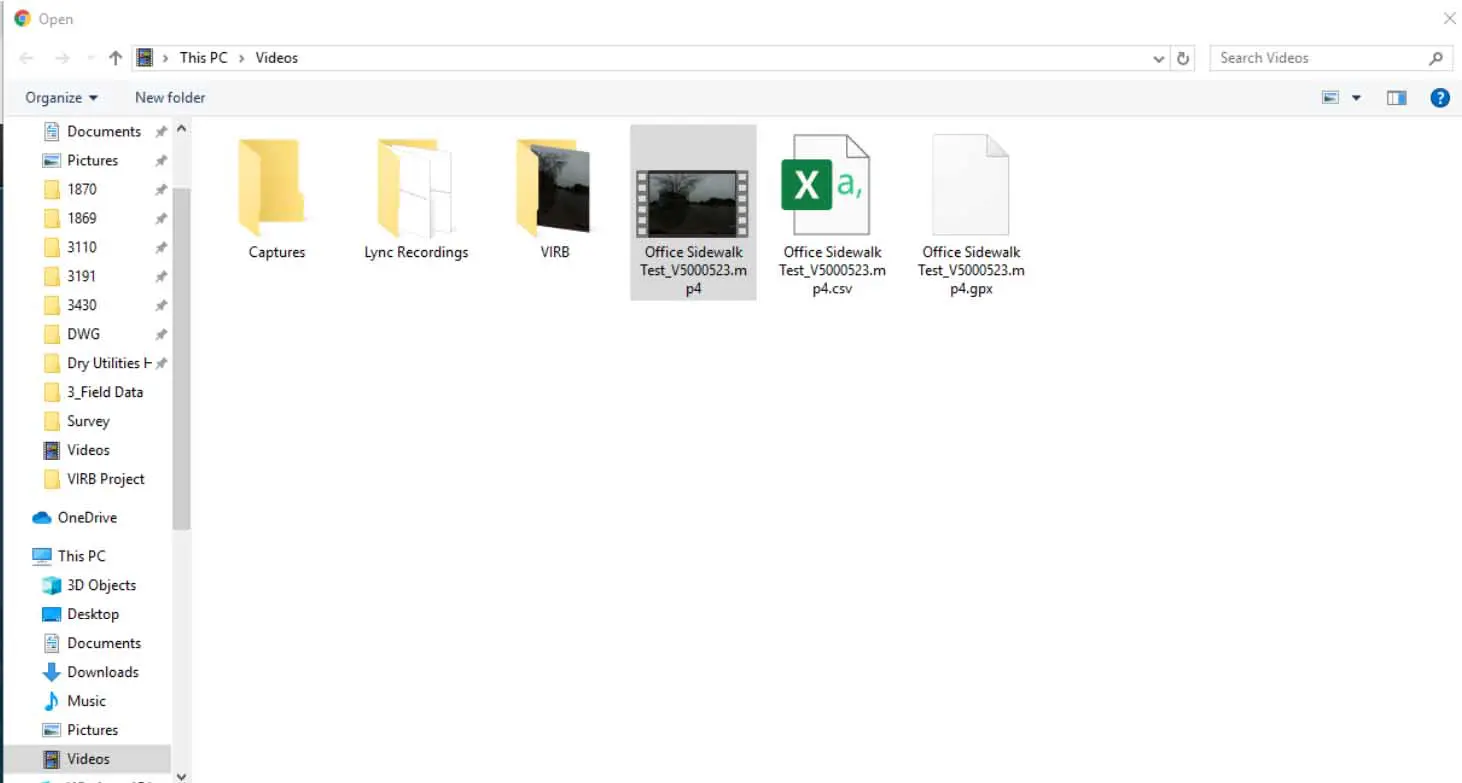 Now you are ready to upload your GPS file and Video file to OcuMap using the GPS parser function. See link here
2. Flir Ladybug Cameras
Uploading LadyBug Camera Images and GPS videos to OcuMap
Youtube video in this link
Open Ladybug CapPro Software
Load Streamfile (.PGR), select GPS from the drop down menu, then generate GPS/frame information.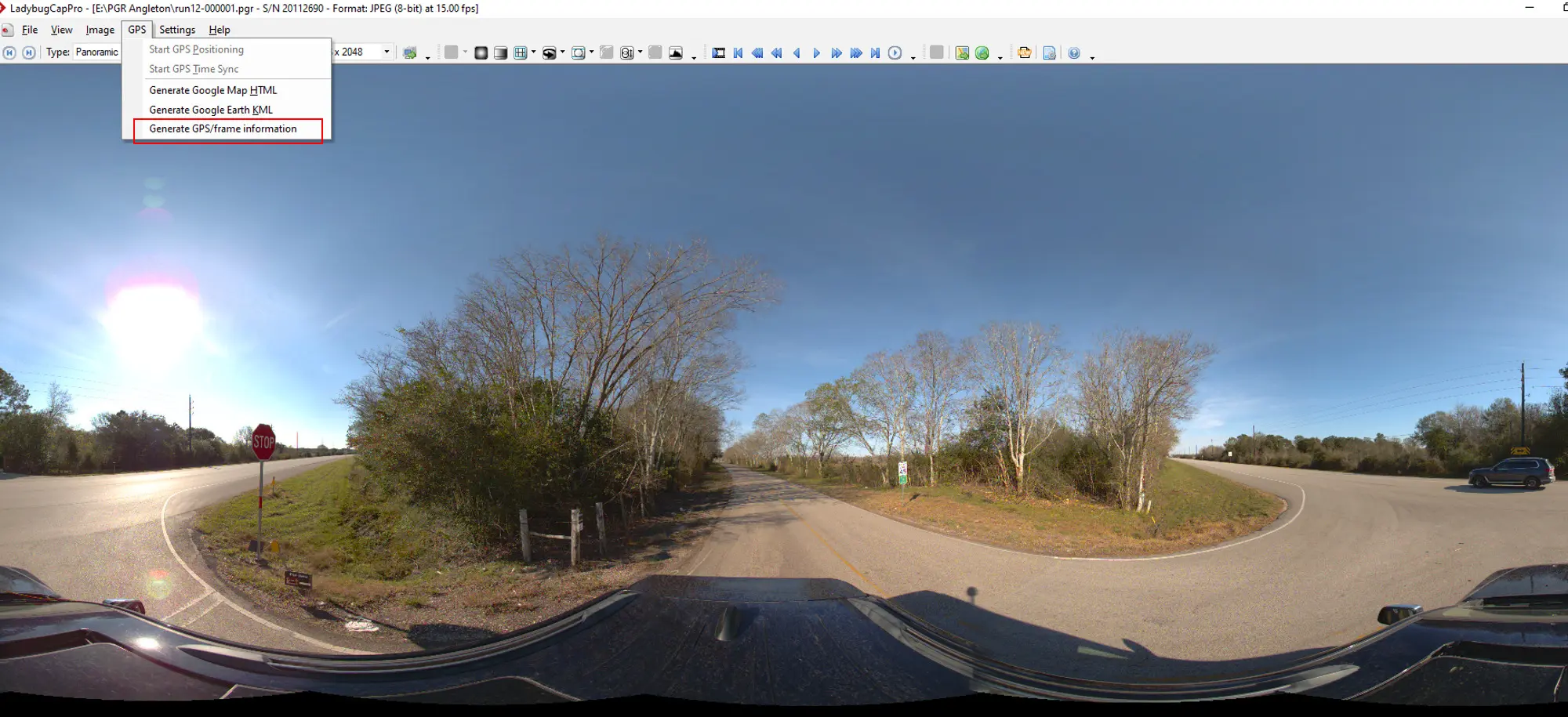 .TXT file with the Lat/long will be generated.
Select type: Panoramic, format: h2.64, and video resolution
Recommend size (4096 x 2048) for web streaming

Click the convert icon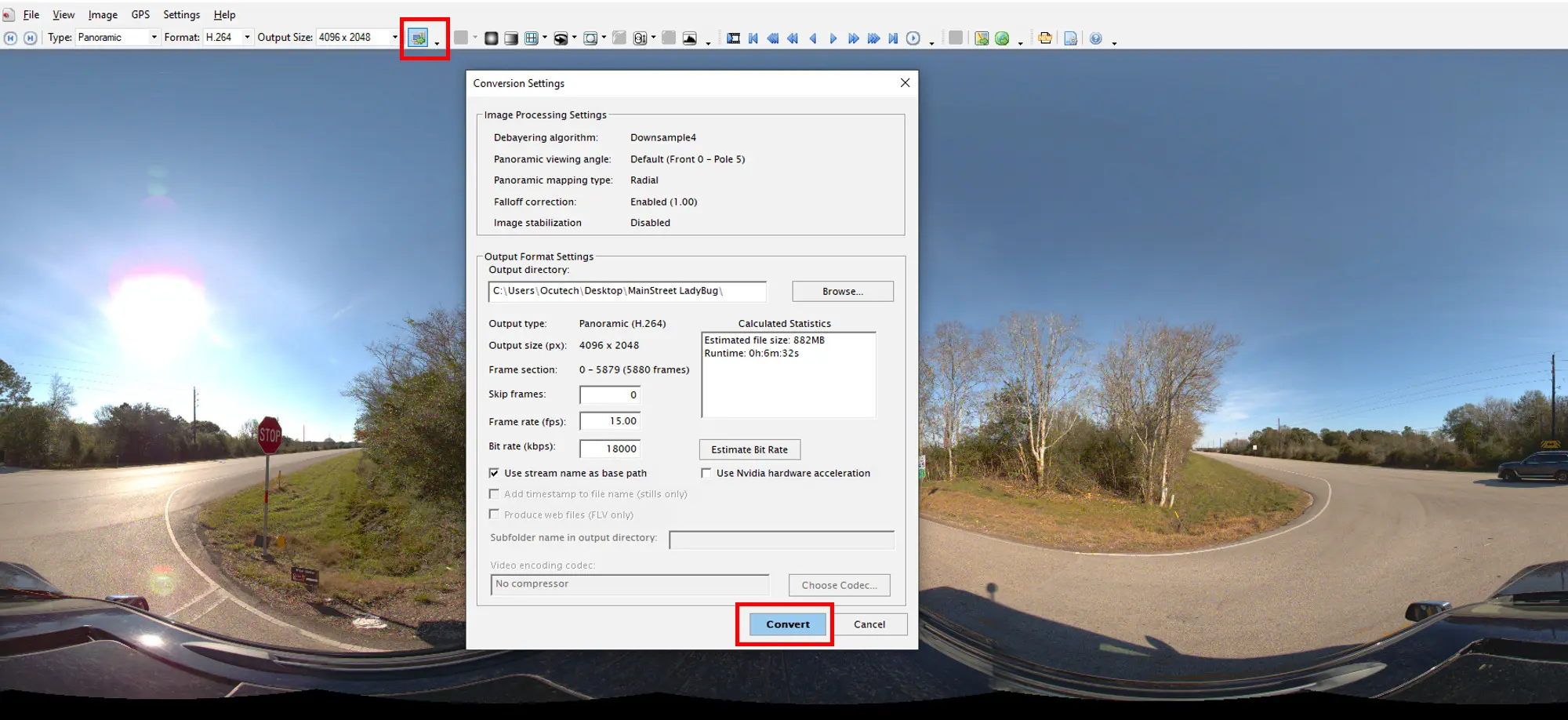 Once the conversion is done, you will get an mp4 file.
Grab and drop your .mp4 and txt file into OcuMap. More info here