360 Video Mapping Solution
Streamline visual documentation and Bypass dependency on GIS specialists

Upload
Upload your Geo-images, videos, and GPS data.

Manage Content
View and organize your content under a single dashboard.

Interact
Geotag points of interest inside videos and images.
Road & Highway Mapping
Video log all your roadway assets using an off the shelf GPS camera at driving speed
GIS Compatible
Geotag assets in videos or imagery and auto update your GIS features
Compliment your Asset Management System
Generate an asset inventory of all above ground features from your desktop
Rapid Infrastructure Condition Assessment
Streamline your condition assessment efforts, reduce cost and increase efficiency
Ideal solution for Public Works, Engineering & Mainten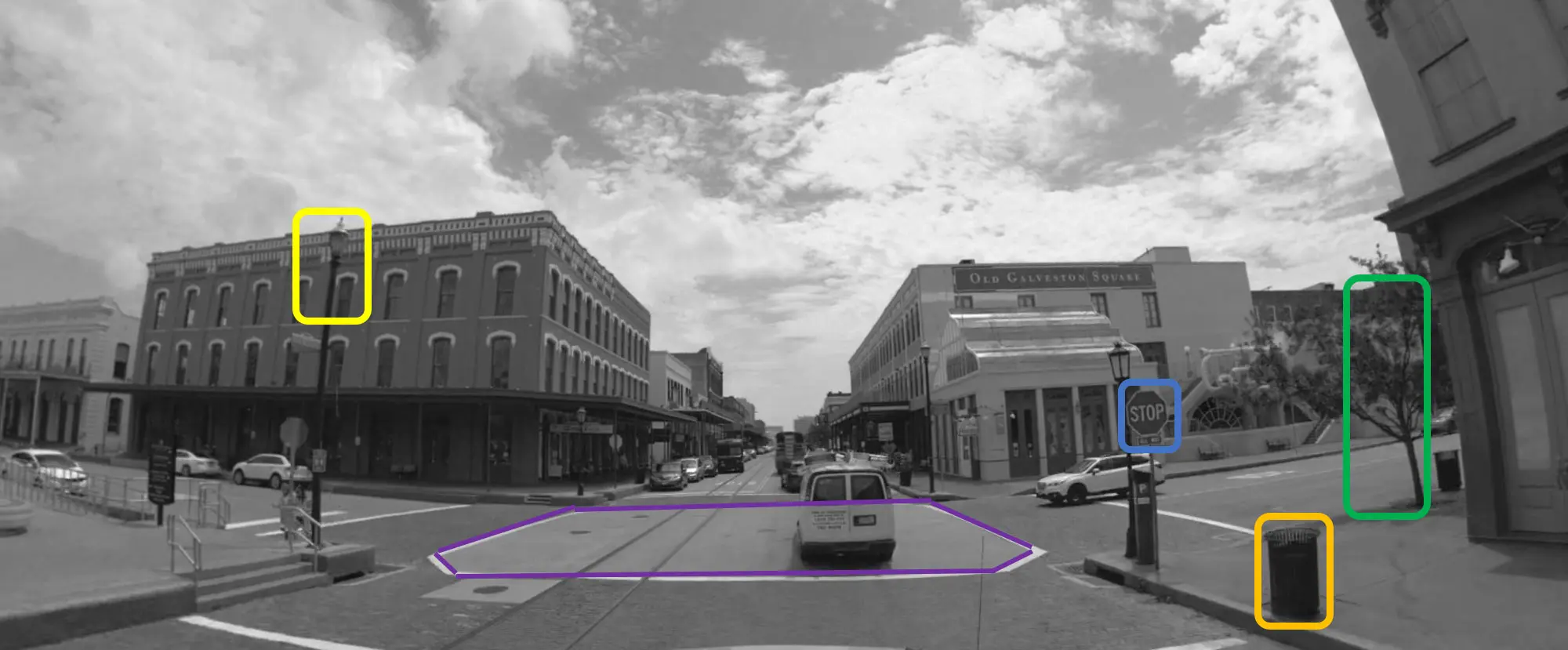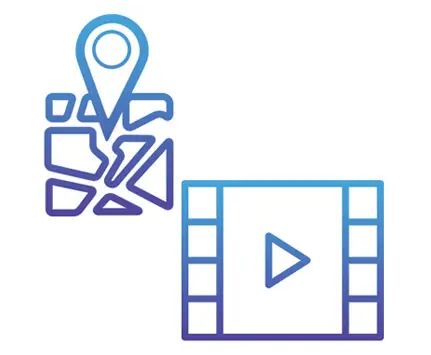 Geovideo with maps.
Bring the entire site onto your desktop and revisit it as many times as you need to.
Panoramic 360 Images & 360 Videos.
Geotag points of interest and generate a database from panorama 360 videos and imagery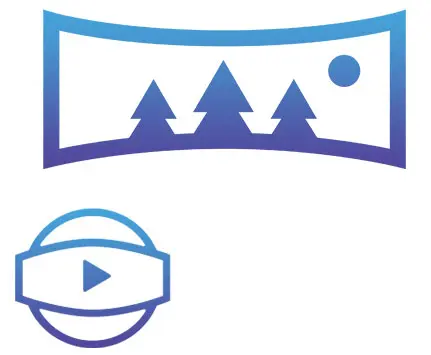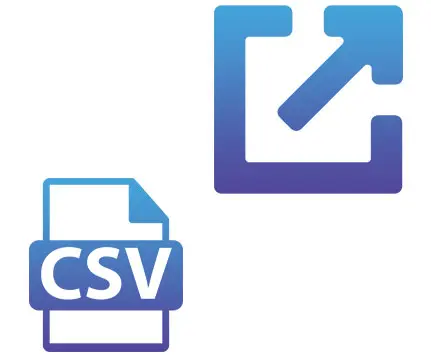 Export geotagged data.
Keep your GIS data up to date with visual records. Export geotagged data in .csv format for further GIS analysis