360 Video Mapping Solution
Streamline visual documentation and Bypass dependency on GIS specialists

Upload
Upload your Geo-images, videos, and GPS data.

Manage Content
View and organize your content under a single dashboard.

Interact
Geotag points of interest inside videos and images.
Visual Mapping
Document existing conditions of wetlands, waterways and land
Off the Shelf Camera
Use any GPS-enabled camera to record GPS videos or GPS imagery
Restoration and Mitigation
Improve restoration & Mitigation plans with a user-friendly software
Baseline Assessment
Visual baseline assessment for inland and coastal areas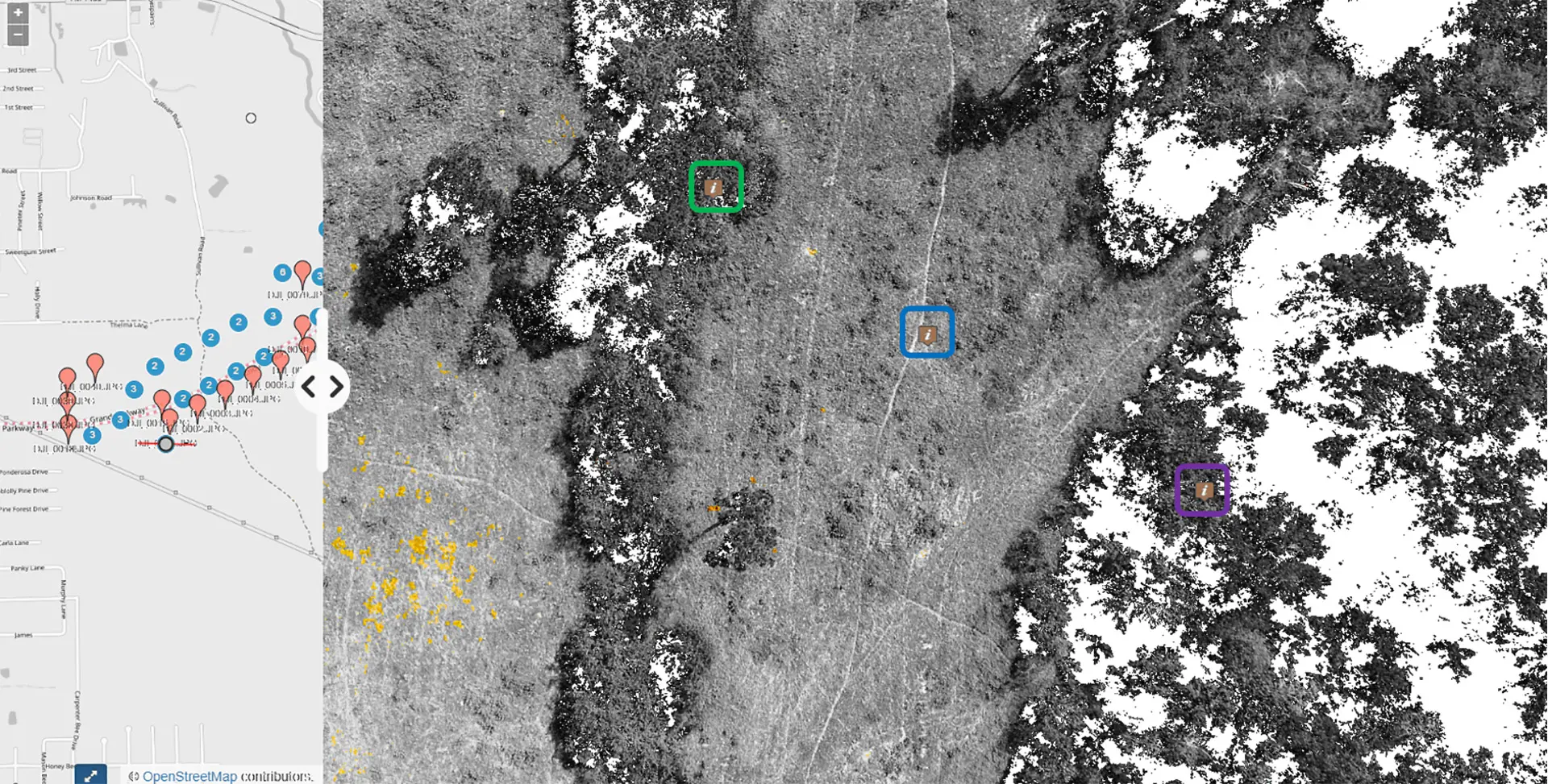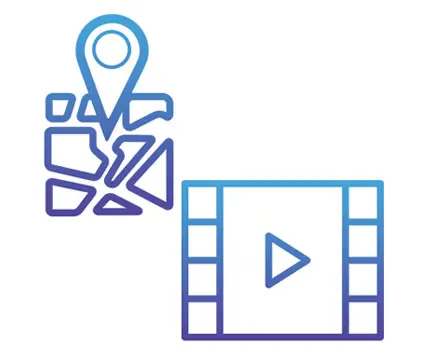 Geovideo with maps.
Bring the entire site onto your desktop and revisit it as many times as you need to.
Panoramic 360 Images & 360 Videos.
Geotag points of interest and generate a database from panorama 360 videos and imagery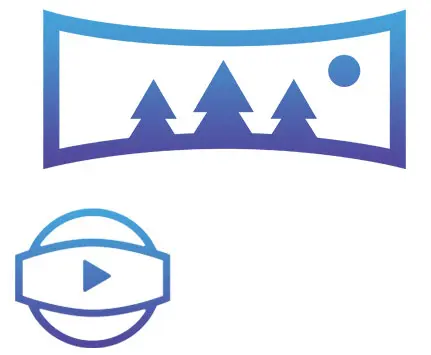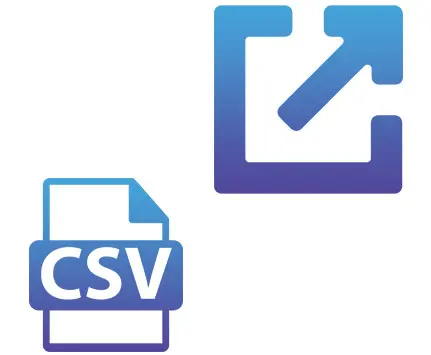 Export geotagged data.
Keep your GIS data up to date with visual records. Export geotagged data in .csv format for further GIS analysis